The HBA was formed in 2006 as part of the Business Breakfast Club Atlantic. Since then we have passed thousands of referrals around the table generating over $100,000 in revenues for local businesses around the Halifax area.
How do we work?
Referring business requires a great deal of confidence in the person you are recommending, after all it is your reputation as the referrer on the line. Therefore the goals of the HBA are to:
get to Know each other's businesses
so we can Trust in the services
so we can Refer with confidence.
Structured Networking
Our meetings are just one hour long following a structured agenda so you can get on with your business day at 9am.
We start with a 10 minute feature presentation from a member and each one at the table has a opportunity to present their business in a 90 second infomercial.
We end with each person offering a referral, testimonial, business tip or some positive contribution to the meeting.
This structured approach enables each person around the table to have equal time in both presenting and giving back to the group in someway. This makes it much more accessible than open networking events where it is often challenging to break into conversations and connect with people in a genuine way.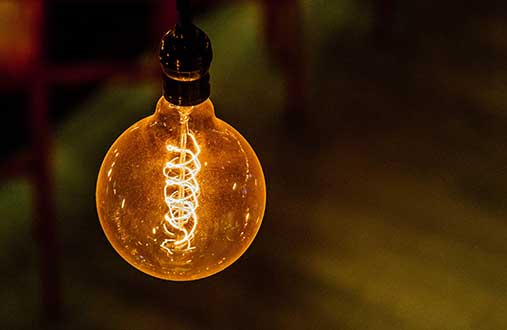 A Few of Our Current Openings
Home Stager
Photographer
Travel Agent
Printing and Promotions
Reflexologist
Dedicated Business Categories
When an individual becomes a member of the HBA, they lock in their business category. Therefore, no one else of the same type of business can join the group or present their service. For example, if a Realtor is a member of the group no other real estate agent can join or come as a guest to present their business. This creates a strong source of referrals for each member.